I finished reading my newest edition of Coastal Living this morning, and I'm currently working on a beach project, which may explain why I want to buy all of these little lovelies! Kenny Chesney playing in the background helps too!
This little boat makes me want to be at the beach.... anyone feeling the same way?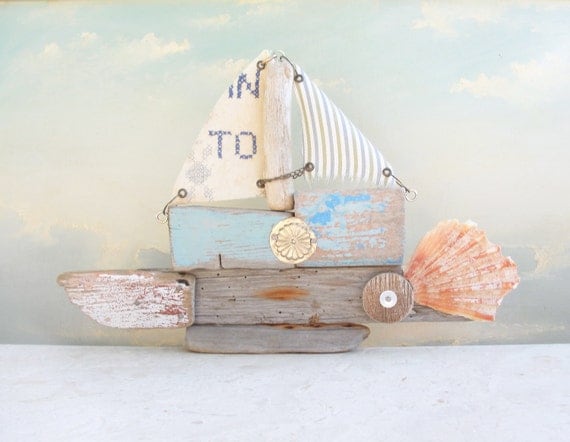 shop
GiftsandStars
on ETSY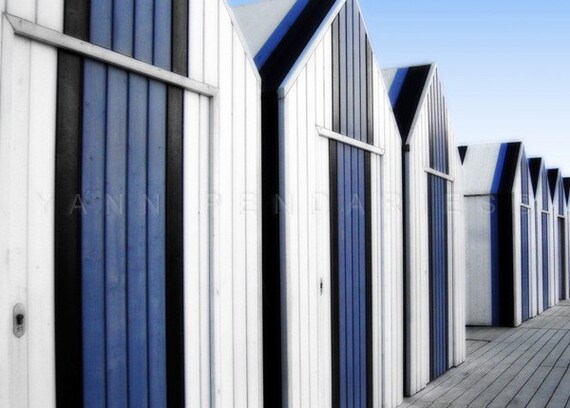 Beach....blues? yes! I love this photography on ETSY shop:
PhotographyDream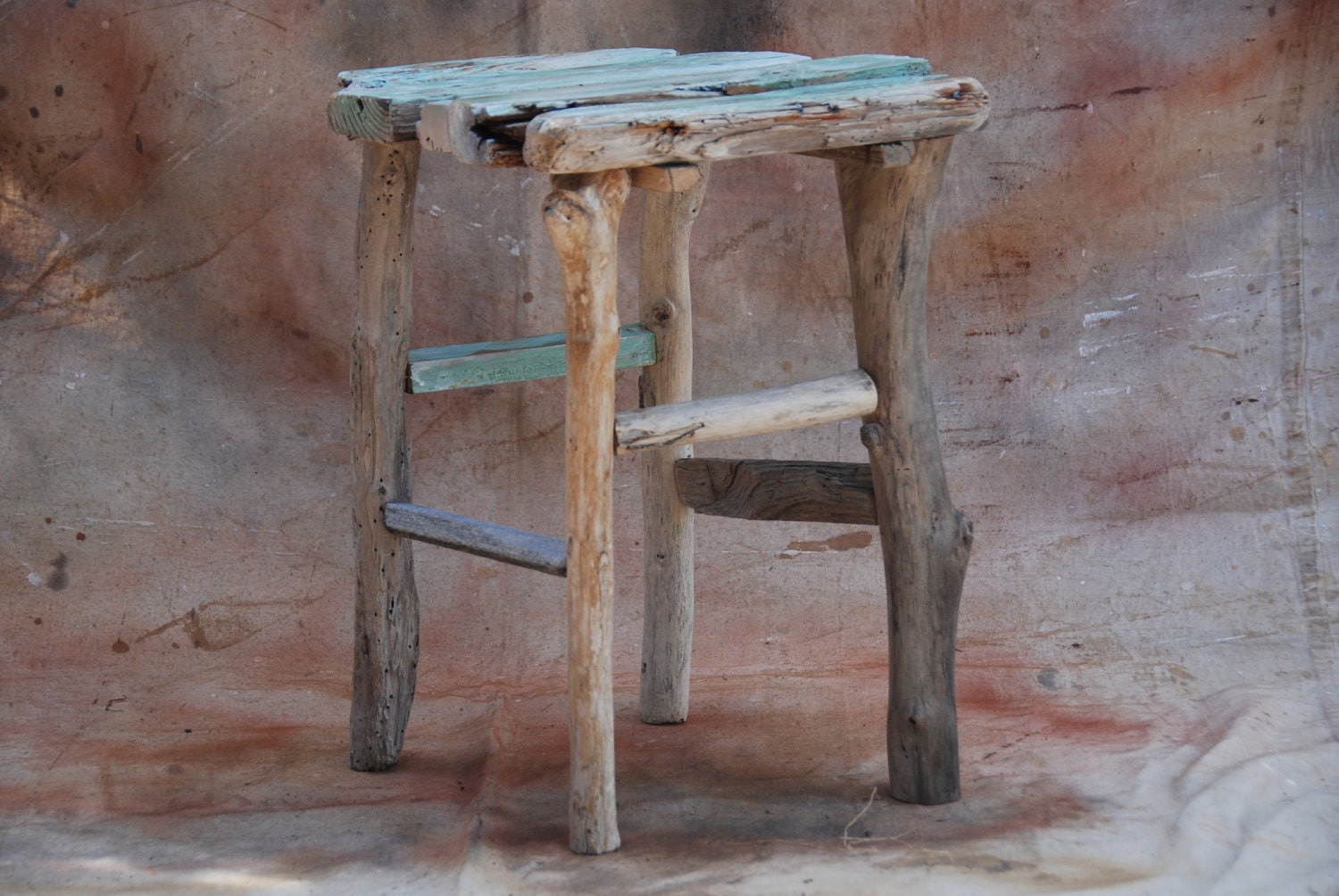 Driftwood from Maui....a little piece of Hawaii! shop:
shopiashines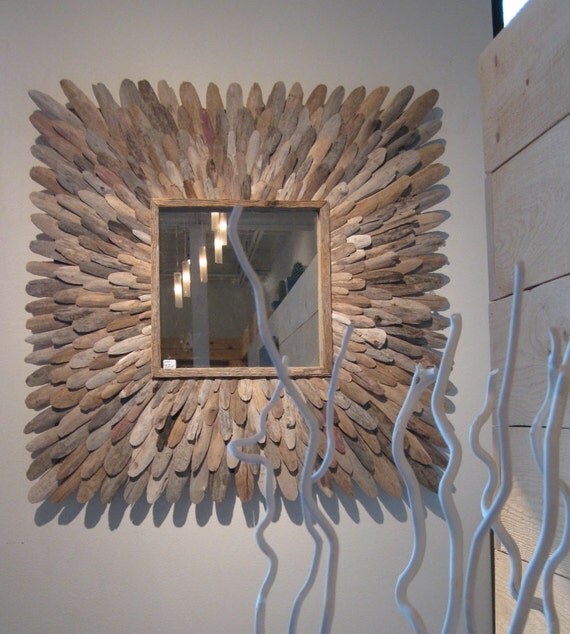 WONDERFUL Mirror! shop:
benforgeydotcom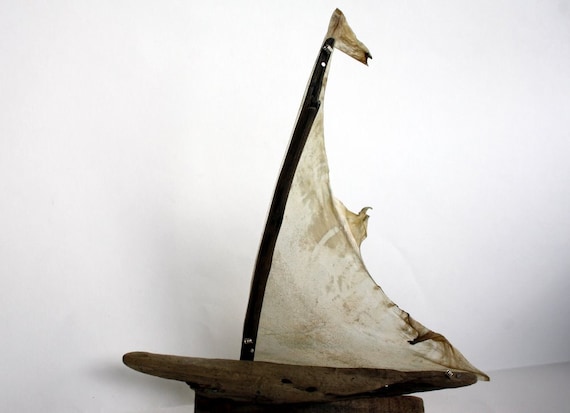 Another boat! from Turkey...shop....
Yalos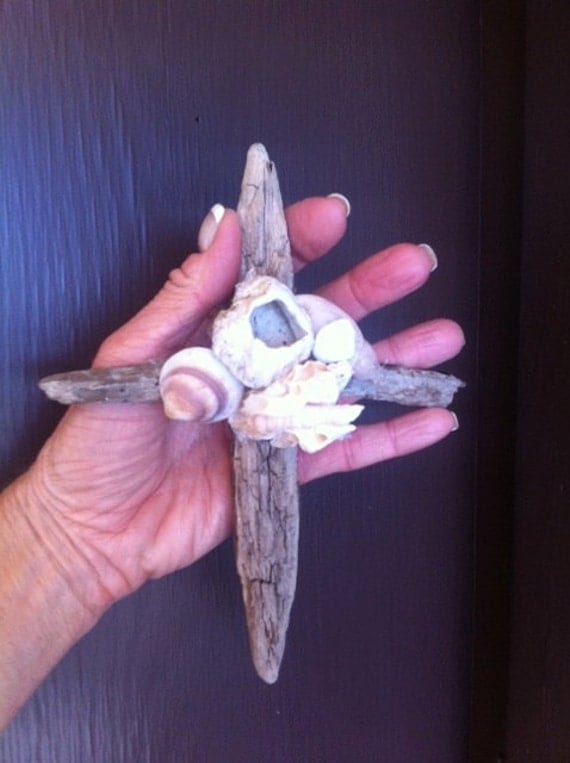 Sweet rustic cross from Laguna Beach....shop
DonnaShuller
This is awesome, weighs 11 lbs! shop:
lightinawormhole
(isn't that a great name?)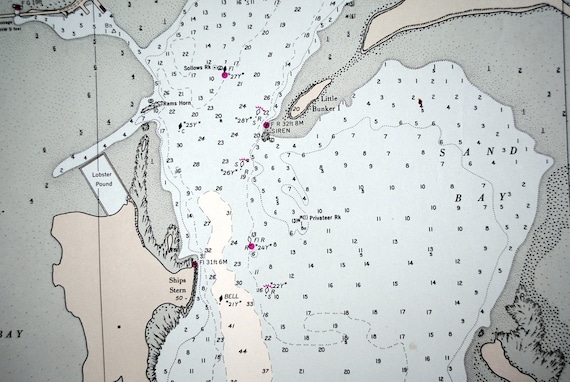 The colors in this map of Nova Scotia's waterways are awesome! shop:
RougeRetro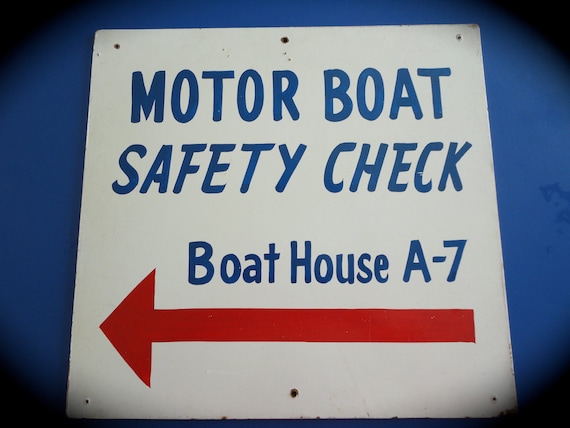 CUTE vintage sign and cheap too! shop
kimbuilt
OK, grab some flip flops and sunscreen! I'm ready to go! This will be the sign to meet you at the door!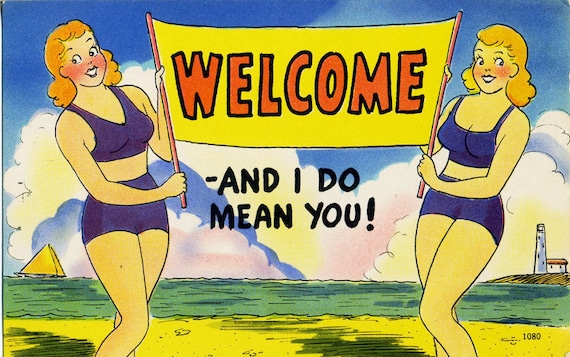 shop:
rainydaydreamco
(another cute name for an etsy shop...maybe the rain yesterday triggered this spring fever!)
Cannot wait for Summer!!
Cathy